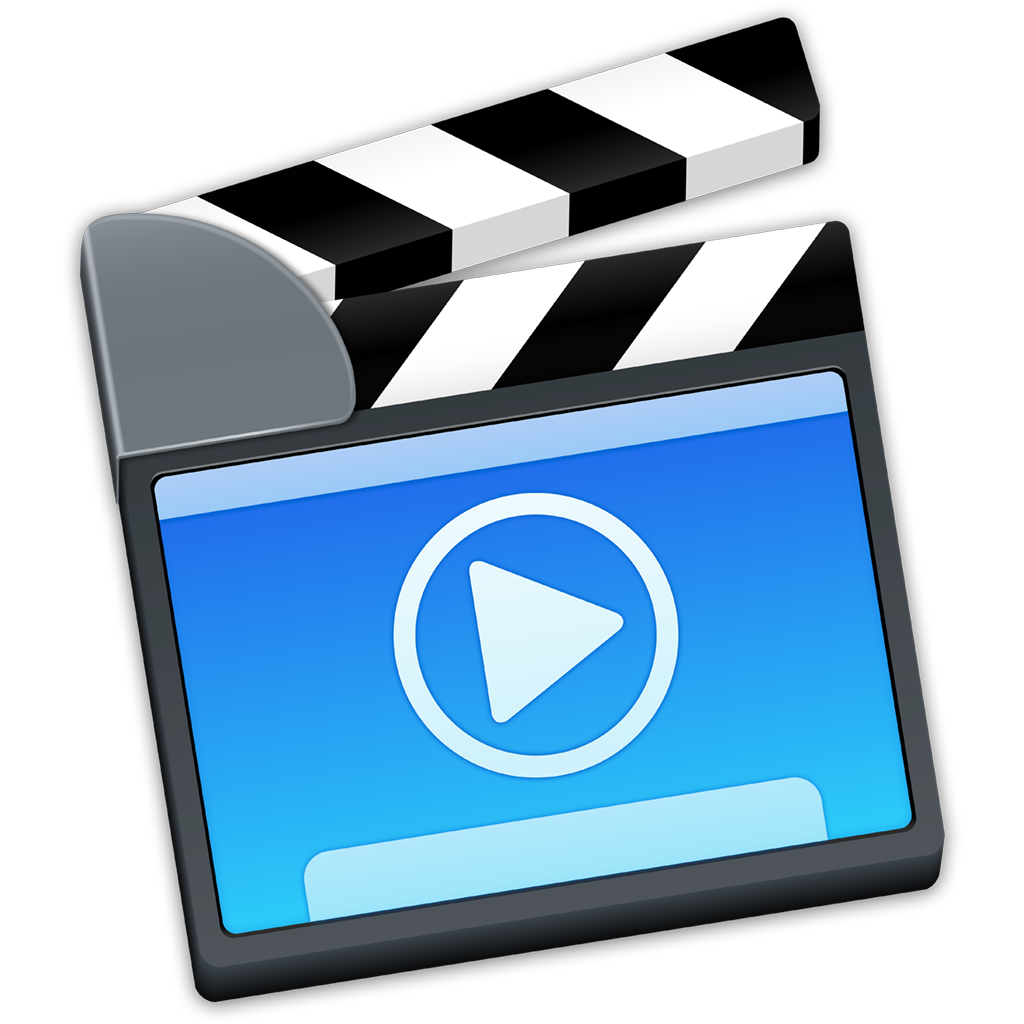 Screenflick
Mac screen recorder with audio
Fast Frame Rate
Highest Quality
System Audio
Microphone Audio
Webcam Picture-in-Picture
Show Keystrokes
Show Mouse Clicks
Draw on Your Screen
Add Watermarks
Timelapse Recordings
Audio Balance Adjustment
Instant Preview
Webcam Background Removal
Video Scaling
Lossless Audio
Trimming
Brightness Adjustment
Follow-Cursor Modes
Video Cropping
Advanced Export Options
HEVC
H.264
WebM
ProRes
GIF
Scheduled Recording
Automator Integration
Pause & Resume
Export Presets
Remote Control from iPhone
... and more ...
Recording
High frame rate recording, with high quality. Screenflick efficiently provides the highest quality screen and audio capture, while offering an unequaled balance of flexibility.
Streamlined Interface Skips the Bloat
When you want to start a new recording, Screenflick is ready to go. There's no bloated project setup, and no permanent choices to makes. Instead, you simply select what to record (screen, audio, webcam), and Screenflick does the rest. But make no mistake, there's some unique power in what it offers: customized recording rate, cursor-following modes, live-scaling for efficiency, scheduled recordings, desktop covering, and more — all neatly tucked away until you need it.
Screen Recording With Audio in Just One Click
Silent movies are a thing of the past (or present if you're trying to capture system audio with QuickTime player). Screenflick bundles everything you need to capture system audio from all sources playing on your Mac—whether coming from a game, web browser, virtual meetings, pro tools, or any other application.
Screenflick also records from the Mac's internal microphone, from an external USB microphone, or any audio input of your choice. It's as easy as clicking one checkbox.
Liquid Smooth Recording up to 60 fps
The core of Screenflick is built around a highly-optimized recording engine which captures very large resolutions at high speed and high quality. More than taking advantage of the graphics processor and multiple processor cores, Screenflick is coded for exceptional efficiency. This means that Screenflick can capture those super smooth and sharp 60 FPS animations even on 5K retina displays.
However, sometimes the opposite is needed. You have a 5K display, but you only need a 1080, 30 FPS video. This is where Screenflick's efficiency-obsessed recording engine uses more brains than braun by capturing only what's needed. This can reduce the workload by over 7 times, and leaves processing and battery power for the real-time data crunching in your applications.
Draw on Your Screen
Have you ever wanted to just grab a pen and start drawing on your screen to explain something? Well now you can. With Screenflick's screen markup, you can now use a paintbrush to draw on the screen, illustrating your point and highlighting critical elements on screen, so your viewers will know exactly what you mean. Pick amongst several colors, and change brush sizes. This is a great tool for teachers and lecturers who need to mark on slides or even draw onto video lessons.
Pause & Resume with Recording Controls
Need a moment? Not a problem, Screenflick will wait. At any time you can pause the screen recording, and continue when you're ready. Practice your lines, take care of the dog, wait for the next game level to load... Just hit resume and Screenflick will pick up right where you left off.
With the recording controls shown that float above everything else on your screen — you can always hide them too! — you can keep an eye on the audio levels, and how long you've been recording.
Editing
The screen, system audio, microphone audio, keystrokes, mouse clicks, and camera, are all recorded in separate tracks allowing non-destructive customization after recording, so you never have to re-record everything if you forget to change a setting or change your mind.
Show Keystrokes and Mouse Clicks
Obviously in video podcasts for training, reviews, and demos it is useful to show key presses on screen, as well as mouse clicks. But, sometimes you think you don't really need it. Then you change your mind. Ugh. Start the recording over? Nope! As soon as you start recording, Screenflick always captures keystrokes and mouse clicks. You can decide whether to display keystrokes and/or mouse clicks when you export the movie. They're always available to use or not.
Passwords and other secure text entry won't be captured; they always remain completely secure.
Add a Webcam Overlay to Screen Recordings
Record from your Mac's built-in FaceTime camera, an external webcam, or any other connected video camera — at the same time that you're recording the screen. Where should it go? How big should it be? You can experiment and decide that when you export the movie. No need to start over when you realize that the other corner would be better.
Screenflick can even remove the background behind you, to create a clean distraction-free overlay. No studio editor required. (Requires macOS Monterey or later.)
Exporting
Screenflick exports recordings to the latest standard video and audio formats, allowing you to create anything from a pixel-perfect file to import into a pro video editor, or a final movie file to share with others or on the internet in YouTube, Vimeo, and more.
Record Once, Export Different Versions
One of the major unique features in Screenflick is the ability to export the original full-quality recording multiple times with different scales, qualities, and file formats. Other applications record directly to a final movie format; Not only does this limit your recording's usefulness, it can negatively impact recording performance and sacrifice video quality. With Screenflick, record just once, and change things as much as you want and export as many times as you want, with no quality loss.
Quick Test
Rather than picking some quality settings, exporting the entire movie, and hoping the result is what you wanted, use "Quick Test" to export a short clip of the recording, verify the quality and size are what you were targeting, and then export the entire movie with confidence.
Screen Camera Modes
Not only can you record the entire Mac screen, but you can also record a part of the screen. This keeps your movie focused, and saves disk space and processing power for other applications. When recording an area smaller than the whole screen, you can choose to have the screen recording "camera" smoothly follow the mouse cursor.
Live Scaling
Although Screenflick can record your Mac's screen at its full resolution (even at full Retina size), sometimes it doesn't mean you should! For times when you want to record fullscreen but export at a lower resolution, you can record at a smaller scale, saving precious performance and battery for other tasks.
Time-Lapse Screen Recording
Show off your hours-worth-of-work project in a minutes-long movie. Record a movie at a super low frame rate, then speed it up on export to create time-lapse screen captures. Perfect for exhibiting your digital art skills.
Recording Preview
Before exporting your screen recording, you can preview the movie with all of the keyboard and mouse options. Start, stop and scrub through your video with audio playback as well.
Export Presets
In Screenflick you can create presets for your video, audio, keyboard, and mouse options. Fine tune your settings and save them as a preset, so you can use them later in a snap.
Export Movie Formats
Screenflick creates QuickTime mov, MPEG-4 mp4, and WebM movie files, with H.264, HEVC, VP8/VP9, and ProRes encoding, letting you create movies you can watch or import anywhere — on Mac and Windows, iPods, iPhones, iPads, and Apple TVs. You can even export clips of movies to the animated GIF format.
Watermarking & Metadata
Put your stamp on it. Before exporting your movie, you can drop in an image to "watermark" your movie so everybody knows you created it. You can also add metadata tags which will be embedded into the movie file.